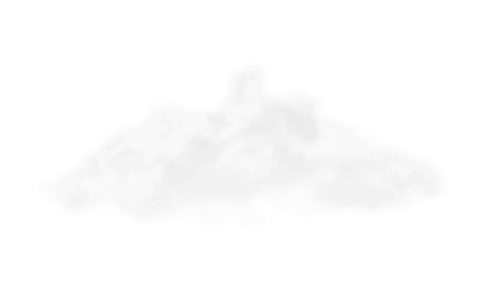 Contact
Please use the form below to contact us in case of any questions regarding Hacker-Pschorr beer or the brewery.
Reservations can only be made through the festival tents' reservation offices. The brewery is not able to make any reservations.
Your request has been successfully sent to us.
Thank you for contacting us.