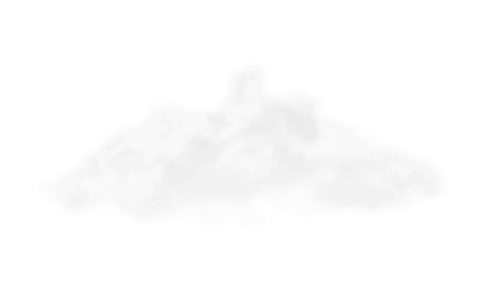 Das gesuchte Produkt ist nur saisonal verfügbar. Gerne unterstützen wir Sie bei der Suche nach einem Lieferanten. Bitte verwenden Sie dazu unser Kontaktformular.
Beer-Finder
On the following website you can find our Beer Finder to see where you can purchase Hacker-Pschorr beers in your area.
If you cannot find a suitable dealer in the dealer search, please use the following form.