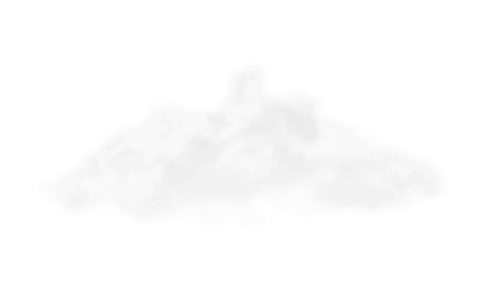 Come with us to Oktoberfest
"Oktoberfest beer is very special. Only 6 Munich breweries are allowed to serve beer at Oktoberfest - and Hacker-Pschorr is one of them. Every year, the brewmasters from the 6 traditional Munich breweries strive to create an exceptional beer for Oktoberfest visitors.
The Oktoberfest beer has always been considered an exceptional brew. The balanced flavour with malt aroma and tangy, bitter notes give it a distinctive taste. The beer is required to have at least 13.5% original gravity, which gives it a 5.7% alcohol by volume."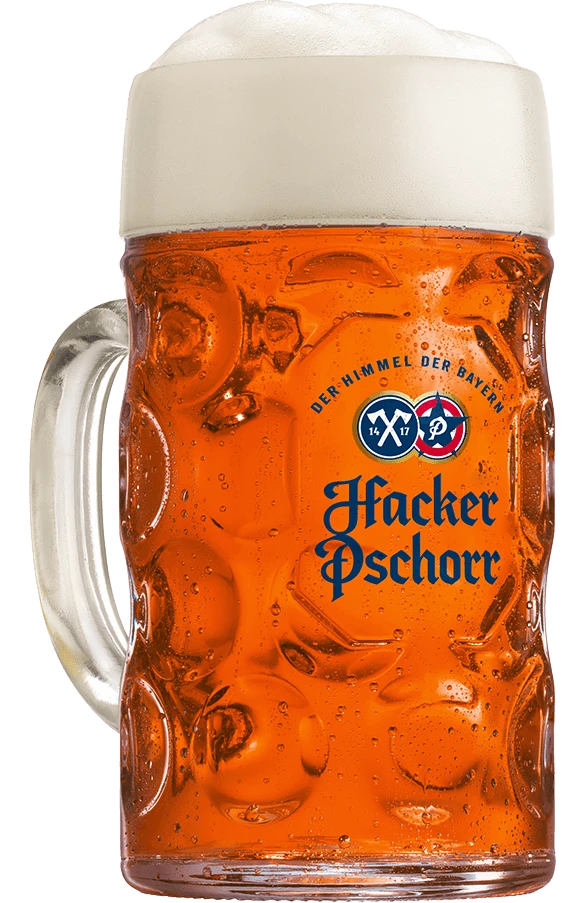 Oktoberfest Märzen
Very smoothly drinkable, the famous Märzen is an homage to the Bavarian Purity Law of 1516.
Forbidden as it was to brew in summer, a stronger beer – the Märzen – was brewed earlier in March. It would finally be served at the Oktoberfest, under the "Heaven of Bavaria". We have returned once again to the age-old recipe and recreated that gloriously smooth, honey-coloured piece of history from times gone by. And all is brewed with due reverence to the Bavarian Purity Law of 1516.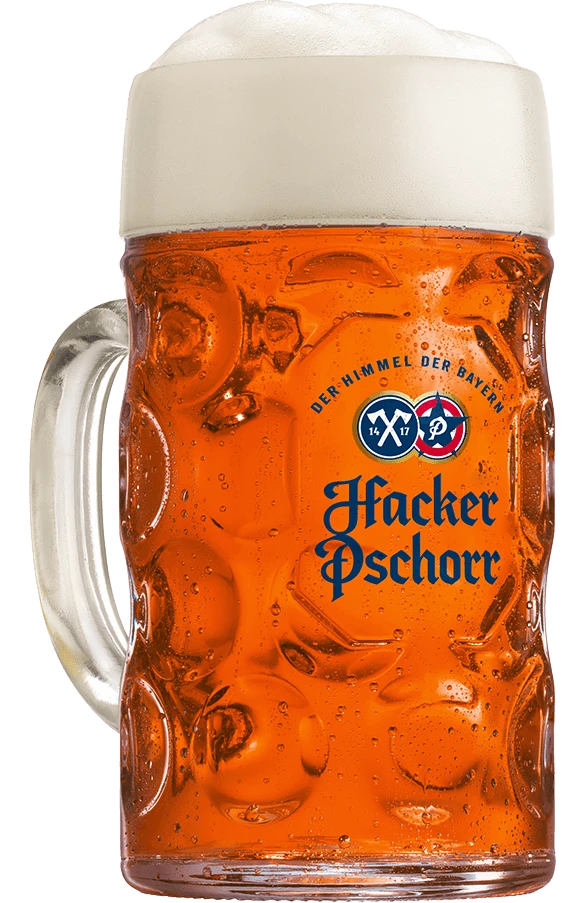 Why is there even a special Märzen?
During the first years of the Oktoberfest, the Bavarian brewing law from 1539 stipulated that beer could only be brewed between the "Michaeli" or St. Michael's day on September 29 and St. George's feast day, April 23. It was forbidden to brew in the summer because the boiling process was considered a fire hazard. Moreover, bottom-fermented beer needs a temperature between 4–6°C for fermentation. Of course, no one wanted to forgo the pleasures of beer drinking in the summer, so a surplus quantity was brewed. And such are the origins of the beer known as Märzen. The last beer brewed at the end of the brewing season was given a higher gravity to increase its shelf life, since Märzen beer was to be sold throughout the summer and during the fall's folks festivals.
Das gesuchte Produkt ist nur saisonal verfügbar. Gerne unterstützen wir Sie bei der Suche nach einem Lieferanten. Bitte verwenden Sie dazu unser Kontaktformular.
Beer-Finder
On the following website you can find our Beer Finder to see where you can purchase Hacker-Pschorr beers in your area.
If you cannot find a suitable dealer in the dealer search, please use the following form.